Currently offering Therapy: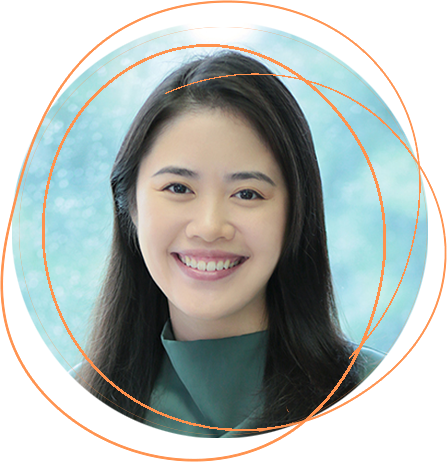 Prior to joining Rise, Esther practiced for years in a multi-disciplinary clinic in Singapore, working alongside a team of specialists including Speech Therapists, Occupational Therapists Educational Therapists and Special Education teachers.  Esther specialises in psychological assessments for children and adolescents with different learning needs.  Esther has experience working with both local and expatriate families to maximise a child's development and success. 
Esther is warm, encouraging and her approach is very much child centred.  She strives to serve as a guide for parents and to have each child and adolescent feel seen and heard in her prescence.  Esther has specialised experience diagnosing a range of neurdevelopmental difficulties such as Intellectul Disability, Attention Deficit Hyperactivity Disorder (ADHD) and Specific Learning Disorder (i.e. dyslexia and dyscalculia).  She is able to assess a child for school readiness, exam accomodations and giftedness.  Esther also works with young children to support their emotional wellbeing, self-esteem and social skills.  Her therapeutic approach is eclectic, drawing from evidence based approaches such as CBT, Solution Focused Therapy, Social Thinking and Zones of Regulation. 
Outside of work Esther is a keen traveller, a Netflix couch potato and a board games enthusiast. She also enjoys off-shore fishing, exploring new food places and watching Formula 1.