Currently offering Therapy: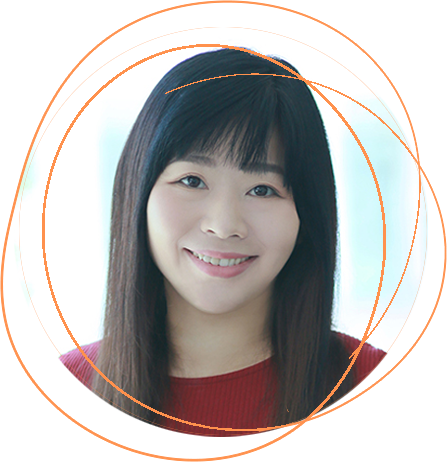 Nanthida is an experienced Occupational Therapist whom has great passion for empowering children to reach their fullest potential. With a diverse background spanning local Early Intervention Program, special schools, private settings, and International schools, Nanthida's expertise and dedication has positively impacted the lives of countless young minds.
Nanthida's nurturing and patient demeanor creates a warm and welcoming environment for her young clients, allowing them to feel at ease during their therapy sessions. Through play-based interventions and creative activities, she engages children in therapeutic activitues that promote their developmental skills.
Nanthida has extensive experience working with children from 3 to 14 years old to overcome developmental challenges, including sensory integration, fine motor skills, handwriting skills, activities of daily living and executive functioning skills.
Nanthida enjoys travelling to seek new experiences and walking in nature to recharge herself.