Director and Occupational Therapist
Currently Offering Therapy: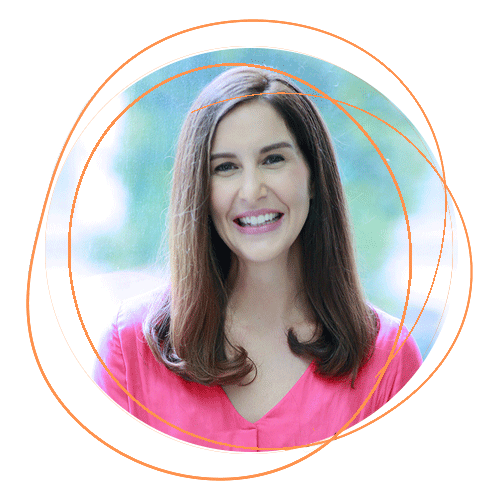 Sarah has extensive experience working as an Occupational therapist in both New Zealand and Singapore. Her first workplace here was a mobile therapy service offering in home and at school therapy. She then established herself as part of a big team at one of the leading child therapy centres in Singapore. Sarah has had the privilege to work alongside and be mentored by some leading Paediatric Occupational therapists, and now takes these skills learnt over the years to implement effective therapy.
Sarah is approachable and keen to share her knowledge through working closely with schools and parents. She believes in the importance of advocating for children to get the support and guidance they need to be the best versions of themselves. Sarah believes a child's strengths should be celebrated and focused on, and any challenges viewed as a way to better understand a support a child.
Sarah loves children. She has boundless empathy and understanding towards the families she supports. In her spare time she enjoys painting, reading, gardening and soaking up the Singapore sun.