Currently offering Therapy: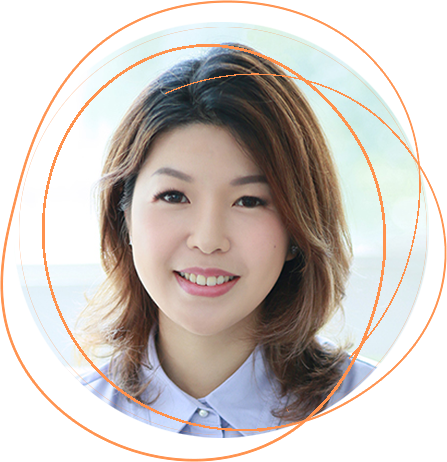 Sally completed her Occupational Therapy degree at the Auckland University of Technology (New Zealand) and is a fully registered Occupational Therapist accredited with NZOT, SAOT and AHPC Singapore. She has also completed her Master of Gerontology at SUSS (SG).  Sally has worked as a paediatric Occupational Therapist in many different settings including international schools, hospitals and private clincs.
Sally has experience  working with children with different levels of developmental concerns such as ASD, Sensory Processing Disorders, ADHD and GDD.  Her aim is to enhance each child's abilities by working to strengthen their weaker areas.  She looks to increase a child's every day occupational needs from life skills and emotional regulation to handwriting  and motor skills.  As a parent herself, Sally knows the benefits of spending time helping the caregivers  to reinforce her session work at home and offers practical advice which they can implement in different environments.
Sally loves travelling with her family and exploring the world.   Her home life is spent with her two children and keeping strong with regular Pilates classes.